MARCAS-V
A cable laying and maintenance ship, the KDDI CABLE INFINITY is equipped with ROV MARCAS-V.

MARCAS-V can dive to a maximum depth of 3,000 meters, and works for cable burial and maintenance.

The burial is performed by taking in a large amount of seawater,
waterjetting it into the seabed, and digging a trench.
The maximum burial depth is around 2 meters.
In addition, MARCAS-V is equipped with the most advanced navigation system,
and is possible to switch track mode and scan mode
according to the working area and situations.
Brochure
(PDF:5.3Mbyte)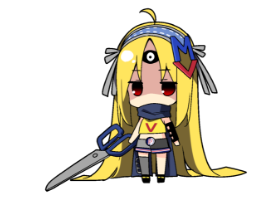 Specifications
Max. Working Depth

3,000m

Dimensions

Length: 4.5m with 1m jet tool 5.4m with 2m jet tool
Height: 2.7m Width: 3.1m in track mode

Weight

In air: 8,700 kg(9,300 kg in track mode)
In water: Neutral

Propulsion

Skid mode: 3 knots for horizontal 1.5 knots for vertical
Track mode: 2,200 m/hr

Vehicle power

Total 300 HP(150 HP subsea electric motor x 2)

Thruster

4 x 380mm hydraulic driven thruster
4 x 300mm hydraulic driven thruster

Max. Burial Depth

2 m (depending on seabed soil condition)

Umbilical Cable

3,300 m (steel armoured cable)