Kokusai Cable Ship Co.,Ltd (KCS) was established in 1966 as a subsidiary company of Kokusai Denshin Denwa Co., Ltd(Former KDD).
In 1969, KCS installed Japan Sea Submarine Cable(JASC) as its 1st cable construction by its flag ship KDD-Maru. Since then, over a half century, KCS has contributed to many submarine cable projects, including coaxial cables and opitical fiber submarine cables.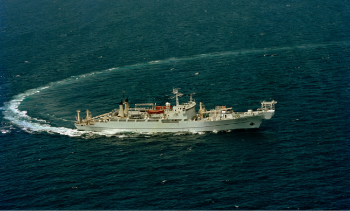 KCS is working not only to construct new submarine cables, but also to repair and maintain international submarine cables around Japan, as a flag-ship operater of "Yokohama Zone". Through this, KCS keeps high quality infrastructures of telecomminication carriers like KDDI, with its confident and prompt repair operation.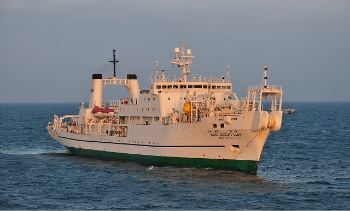 Adding to constructions and maintainance of optical submarine cables, KCS is providing UJ(Universal Joint) consumable supplies and jointing equipments including optical fiber fusion splicers to submarine cable operaters in the world, and also performs the development of UJ technology, qualification and certification.
UJ Supplies
Also, KCS has its own training school, which is very few in the world, and can issue the certification of trained technicians of UJ/UC/UQJ authorized by the UJ Consortium. Not only KCS employees, but also various submarine cable technicians around the world can take KCS's training program.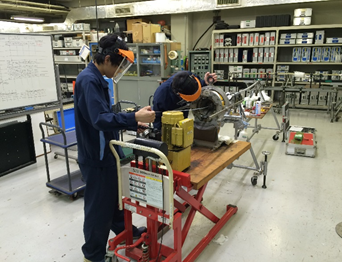 Lately, other than legacy businesses of optical fiber cables, with its marine operation know-how based on its long-time company history, KCS aggressively expands its business fields into various areas, like "OceanfloorNetwork System for Earthquakes and Tsunamis", "Research of sunken ships", and "Monitoring system of methane hydrate", etc..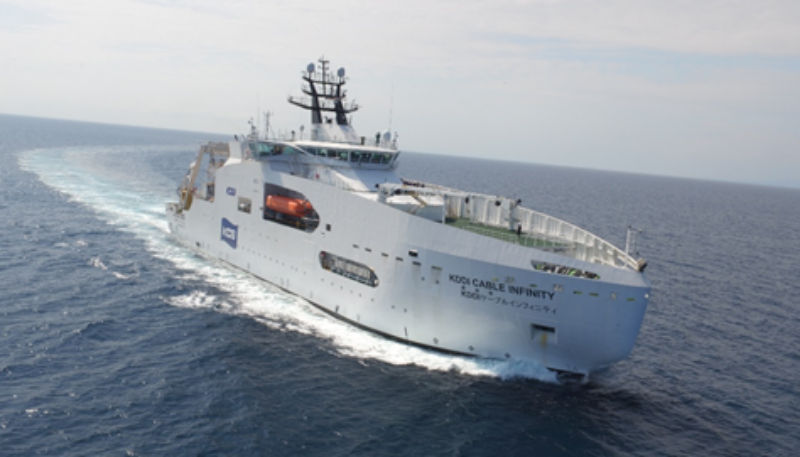 Additionally, as a social contribution, KCS's ships have emergency telecommnication facilities provided by KDDI. In case of natural disasters like a big earthquake, our ships will work for transportation of relief supplies, and also work as an emergency mobile station in the sea near the damaged area.
Disaster Countermeasures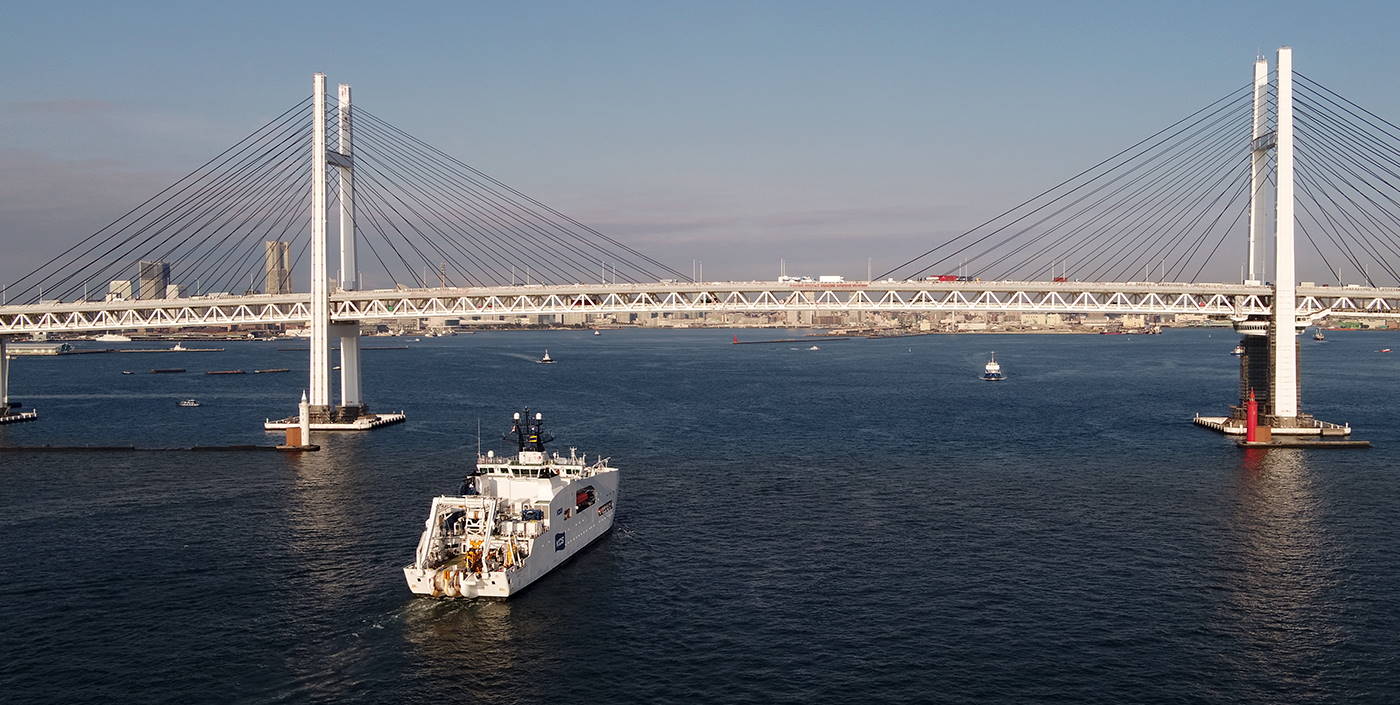 ~Link Your Smile from under the Sea~